Why Developers Love our APIs
Serving over 70 million requests every month, we've condensed the positive feedback from our users into what we call the three Q's.
Q

uality

We develop, test, and improve each API as a standalone product meet the highest standards.

Our APIS use the most trusted data sources and the most advanced algorithms available.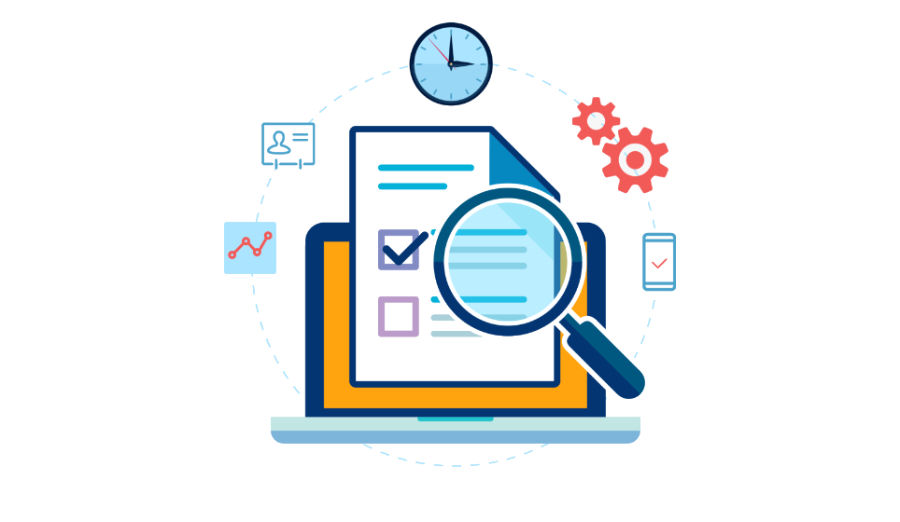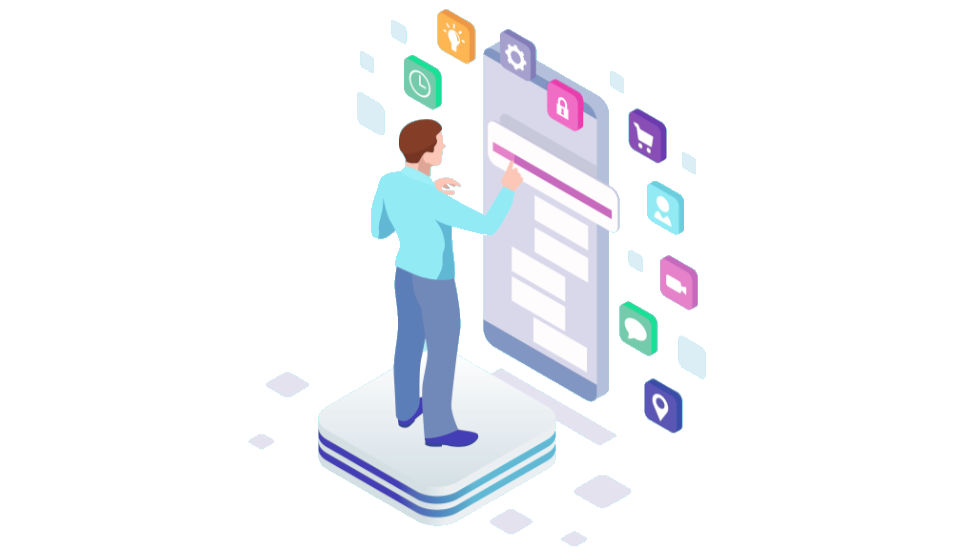 Q

uantity

Instead of creating dozens of accounts with different API providers, unlock all 78 of our APIs with a single API key.

Join For Free
Q

uick response

We don't file tickets and get back to you after several days or weeks.

Our engineers and product managers are on standby to provide support that will actually solve your problems.